ABOUT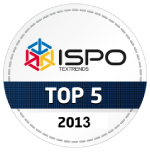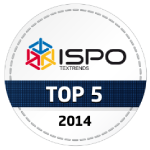 Aicare was founded in 1994 and we are a knowledge-oriented company, dedicated to the creation of the most innovative ideas from the different territories. We, step by step, continually integrate our innovative ideas into the most valuable practical technologies and products.
Over 40 global patented items had been developed, simplicity and unique are their common spirit, including products of homecare, medical and watertight zipper.
Aicare always serve partners and customers with passion, expertise and the best performance of quality.